You did it again, Husker Nation!
You did it again, Husker Nation!
You GAVE, you GLOWED, you SHARED. And for the fourth year in a row, you made a difference for our students and campus.
This is YOUR victory and a testament to the power of Husker Nation. Now, our campus has been enriched and strengthened, and the experiences of students who call the University of Nebraska–Lincoln home have been made richer — all while ensuring future generations of students can make their college dreams a reality, too.
Thank you for all you've done during Glow Big Red! There is no place like Nebraska.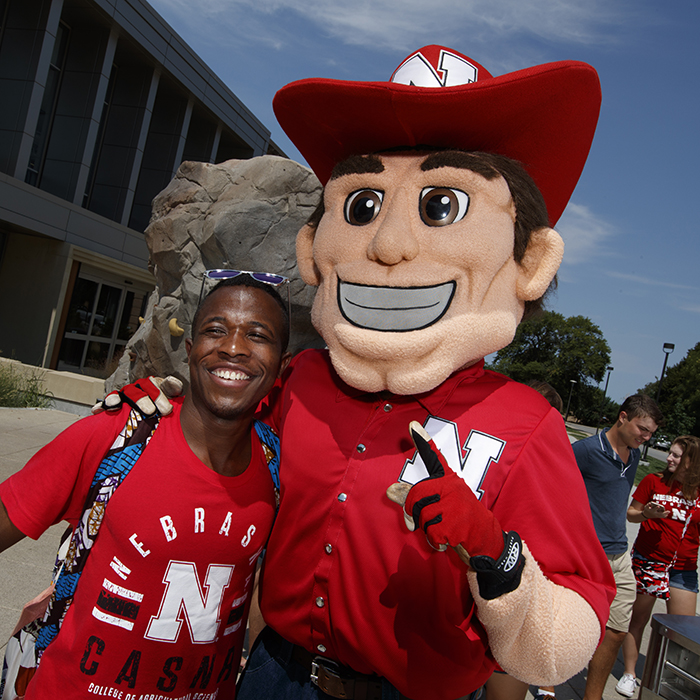 Leaderboards
Challenge Winners Announced!
Congratulations to all Glow Big Red — 24 Hours of Husker Giving challenge winners and a huge thanks to those who helped each area earn them!